We are Polar Express Heating & Air Conditioning– Your Indoor Comfort Specialist with over 20+ Years of HVAC Experience. Our organization was established in 2014, and we have become the most ideal decision for all you HVAC needs.
We are much perceived for our responsiveness, fairness, and quality workmanship. Our Indoor Comfort Specialists have many years of experience and completed many projects over the years which have led to extremely satisfied and comfortable clients over the years.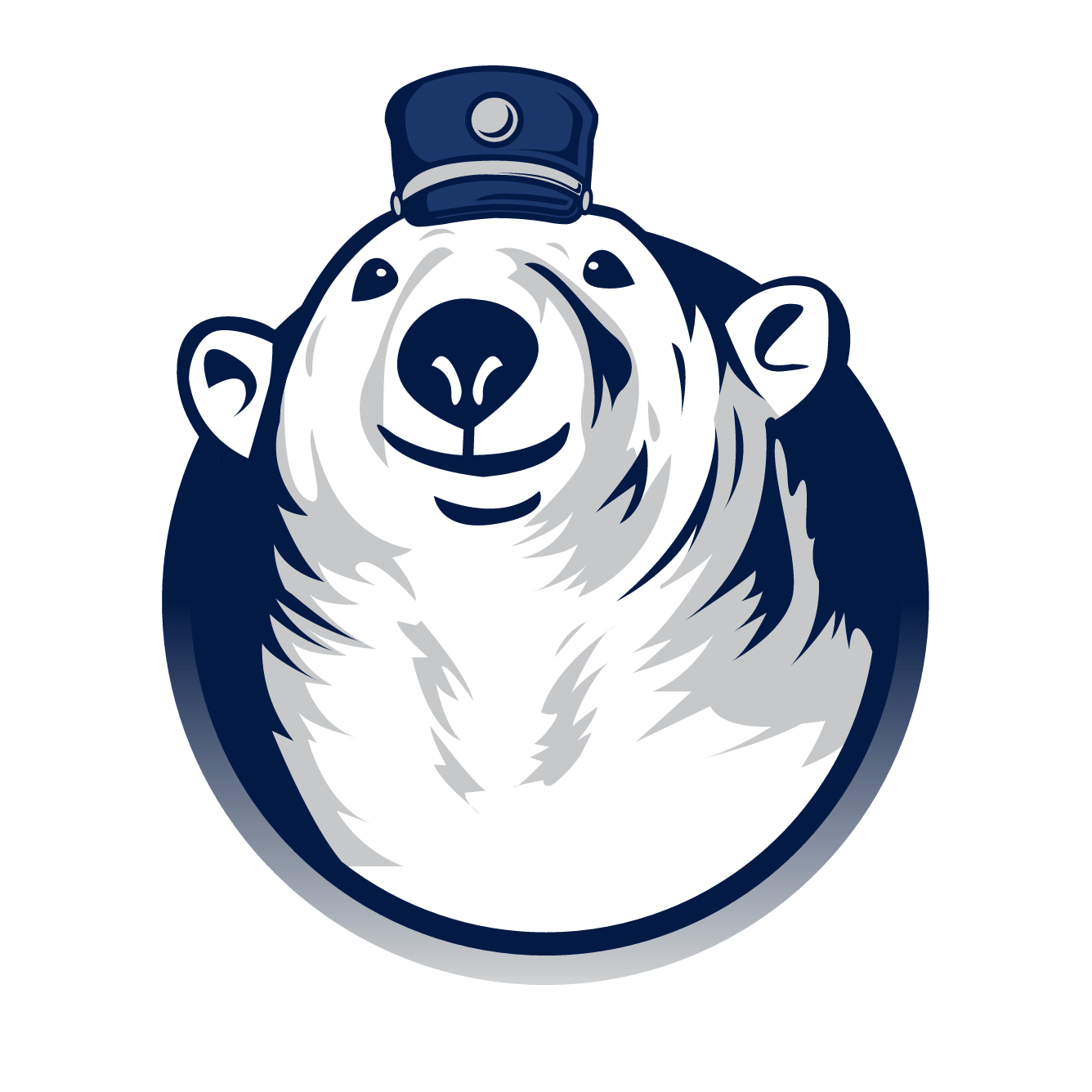 We credit it all to our Group of Indoor Comfort Specialists which convey quality administrations in a proficient way. Their skills and abilities are unmatched by others in the industry. We utilize the proper tools and updated training to keep up with the constant changes in our industry to ensure a high level of satisfaction on each and every job.
Here are a portion of the services we offer:

New Construction Installation
System Replacement
Indoor Air Quality

Heating and Air Conditioning Repair and Maintenance
Residential and Commercial Service, Maintenance, and Repair
Duct Cleaning, and Sanitation
You will without a doubt be 100% Satisfied with the services we provide at a very affordable rate, even 0% APR Financing on your new system! We have upfront pricing so you are never charged for any unseen or hidden fees.
We are located in the southwest region of Riverside county and serve our customers all over the southland. Our operating hours are Monday to Friday 8 A.M. to 5 P.M. and Sat 8 A.M. to 2 P.M. We are available for scheduling your next service 24 hours a day for your convenience.